Rooms
Each of our 35 rooms have sound-proof windows and are 100% non-smoking as they seek to preserve the magic and charm of Cusco.
Comfortable rooms with a single bed or full size. Thanks to soundproof windows ensure your pleasant rest.
Cozy double or twin bed to share your unforgettable stay in Cusco. They are equipped with two twin beds or one full or queen.
Spacious and cozy rooms privileged for its beautiful view, for you and your family can feel at home, equipped with 3 beds.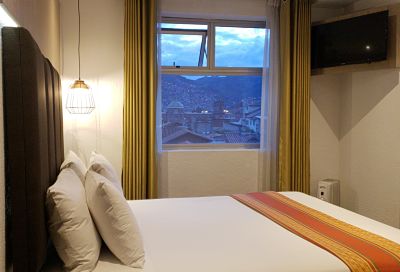 Elegance and comfort characterize our superior single rooms. They are also privileged to be located in the most historic area of the Hotel.
Unforgettable views of the imperial city from the window or balcony in our superior double rooms. They are ideal to enjoy the magic and charm of Cusco in couple.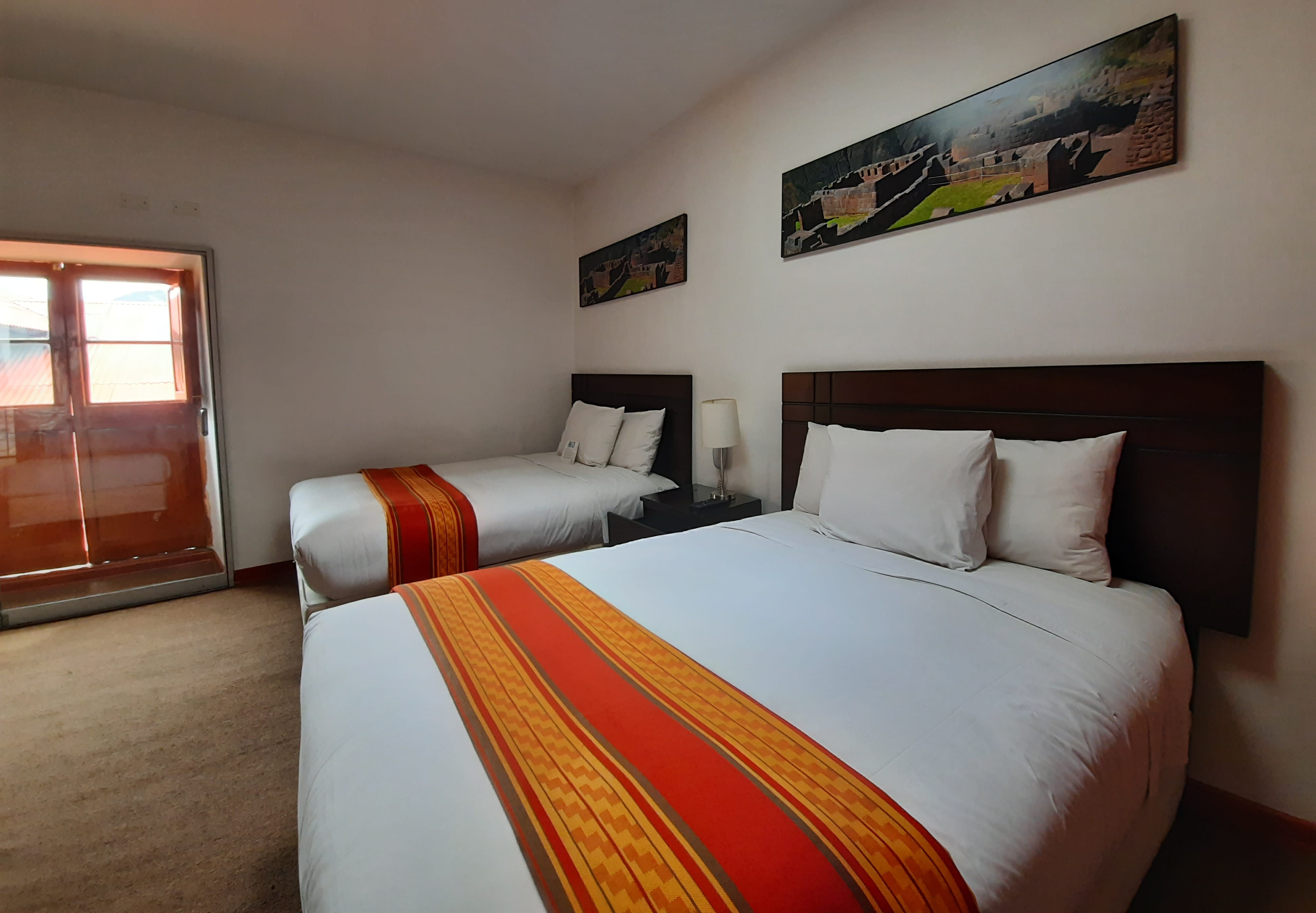 Modern and spacious rooms with balcony or view within the colonial courtyard of the house. Some room allow to add an extra bed if required. Recommended for families or groups of friends.